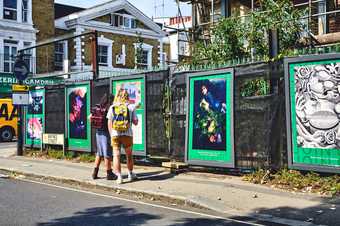 To celebrate our collection, we invited 16 – 25s to creatively respond to a series of iconic artworks from Tate Britain and Tate Modern. In celebration of their creativity, a curated selection of entries feature on billboards across London kindly given over by Jack Arts.
From 10 August for two weeks, find the billboards in these locations:
152 Royal College Street, Camden – responses to Ophelia
122 Peckham High Street, Southwark – responses to Reborn Sounds of Childhood Dreams I
130 Stoke Newington High Street, Hackney – responses to Dearest Art Collector
715 Seven Sisters Road, near Seven Sisters Tube, Haringey – responses to Urvashi, Staged Portrait, Gulmohar Park, Delhi
Wells Terrace, near Finsbury Park Tube, Islington – responses to Swinging
Top of Jewel Road and Forest Road by Walthamstow Lloyd Park/William Morris Gallery, Walthamstow – responses to Plains of Heaven
Stockwell Road at Brixton Academy, Lambeth – responses to Head of a Man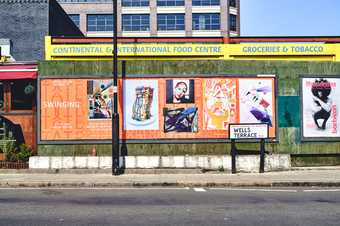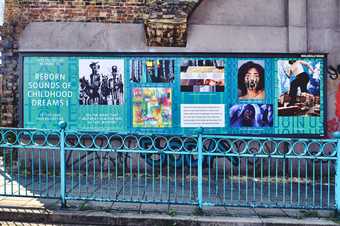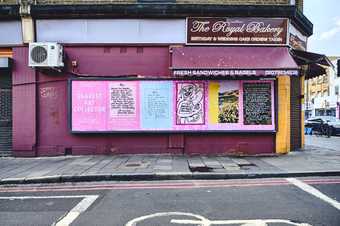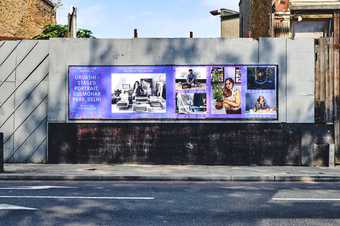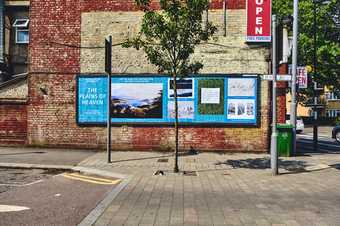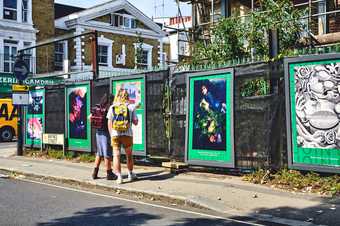 THE OPEN CALL
The open call invited works in response to seven artworks in our collection, available to visit for free at Tate Britain and Tate Modern. The brief invited submitters to be as creative as possible with responses, so long as the work could be displayed in printed format on the billboard.
THE RESULTS
We received over 800 submissions ranging from poetry and make up looks, to photography and illustration. 48 works were chosen for the billboards by our panel of judges; GUAP mag's Ibrahim Kamara, producer Tobi Kyeremateng, and artist and educator Soofiya. All selected artists are paid for use of their works, which feature on billboards across London for two weeks from August 10.
Scroll down to view the billboard submissions chosen by our panel:
THE SELECTED ARTWORKS
Responses to Ophelia by Sir John Everett Millais, Bt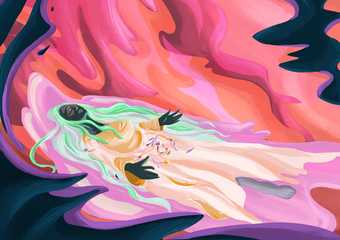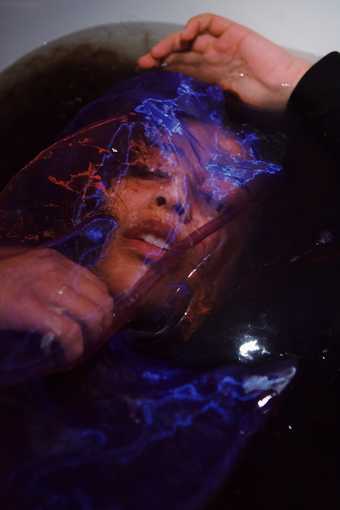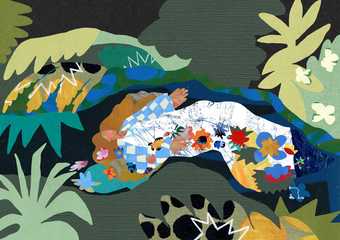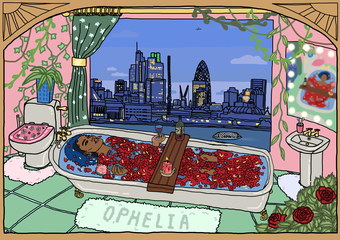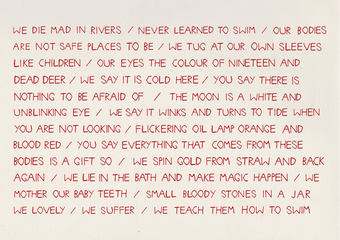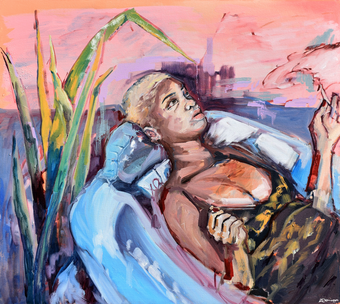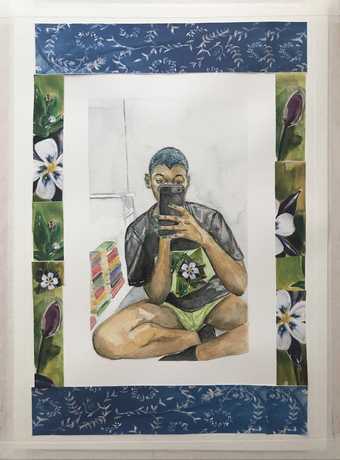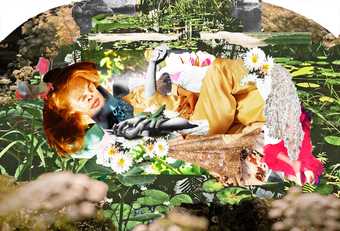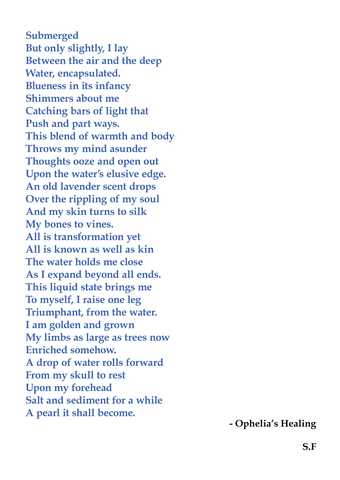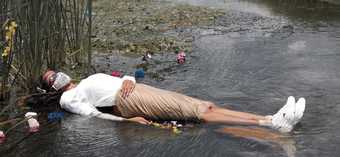 Responses to Head of a Man by John Simpson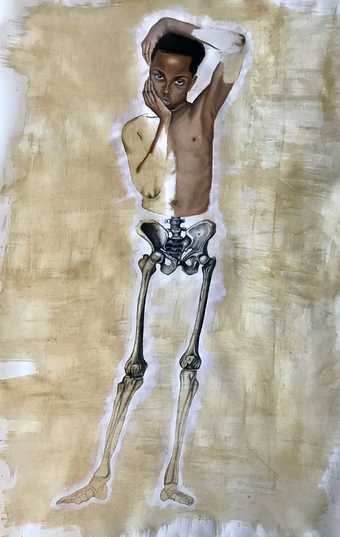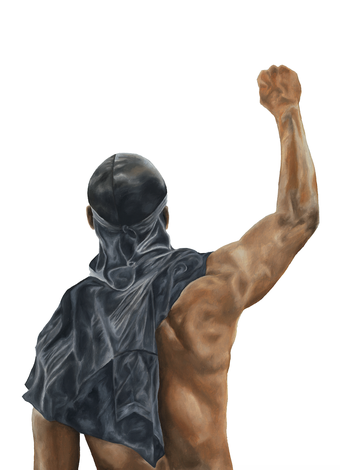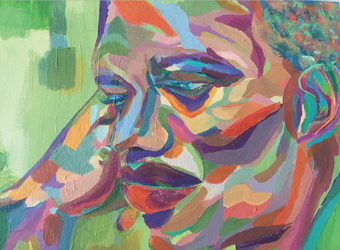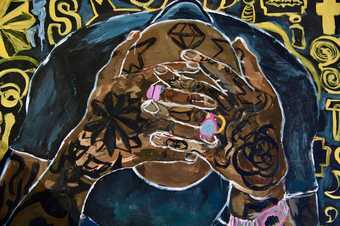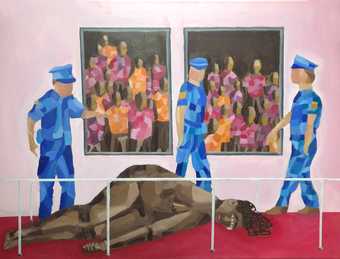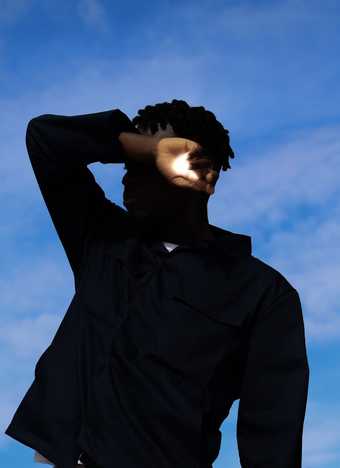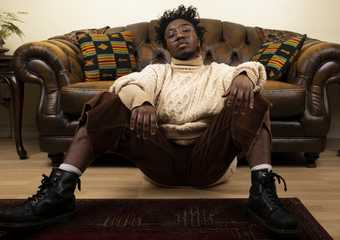 Responses to Reborn Sounds of Childhood Dreams I by Ibrahim El-Salahi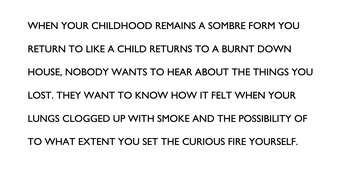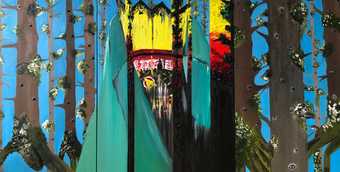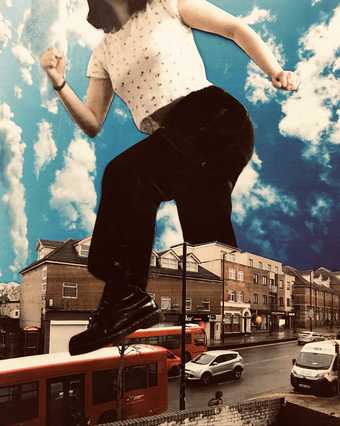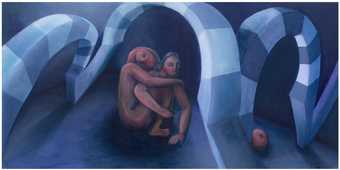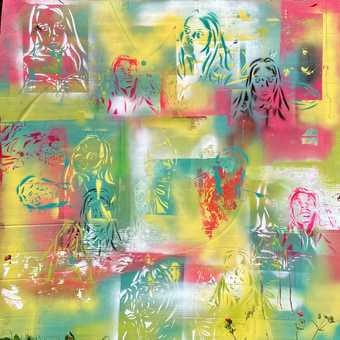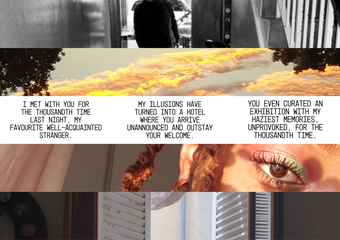 Responses to Dearest Art Collector by Guerilla Girls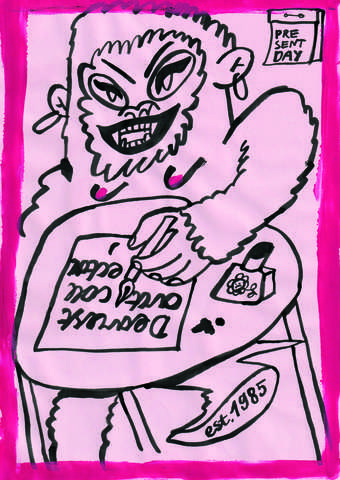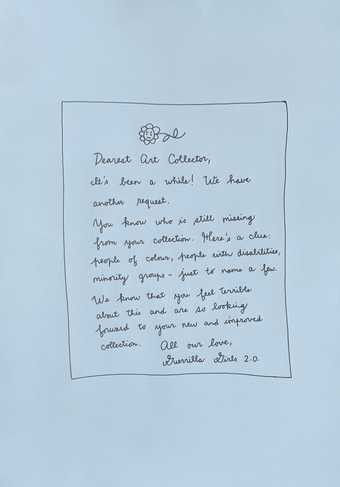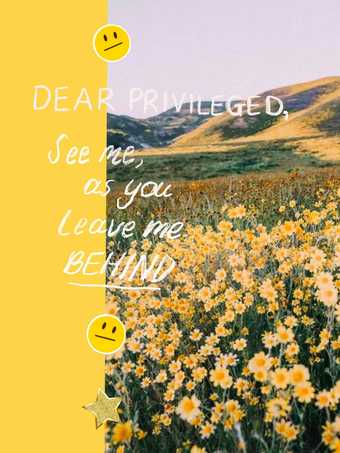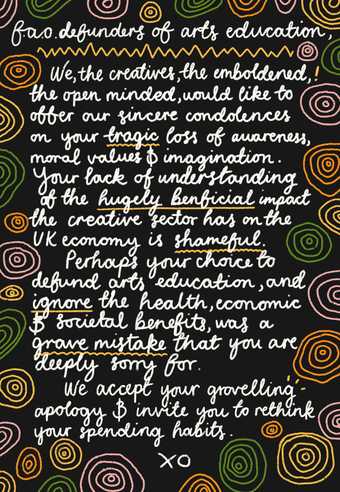 Responses to Swinging by Wassily Kandinsky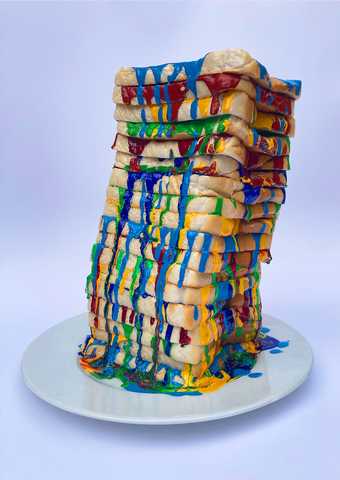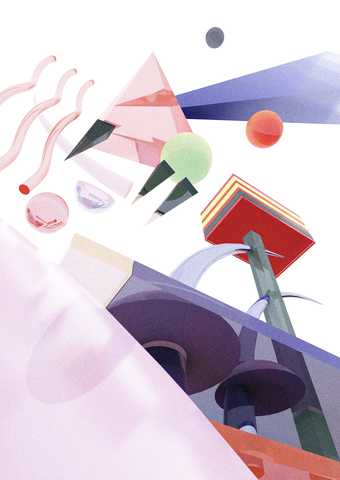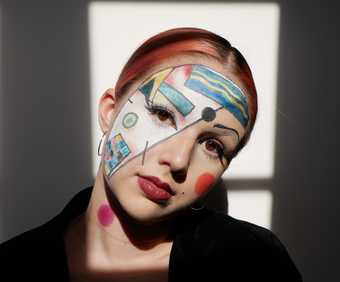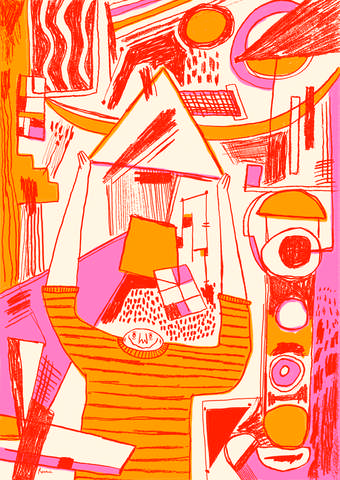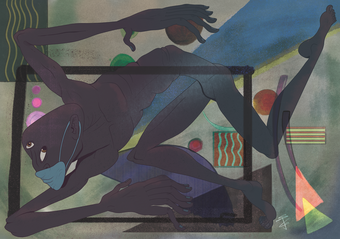 Responses to Urvashi - Staged Portrait, Gulmohar Park, Delhi by Sheba Chhachhi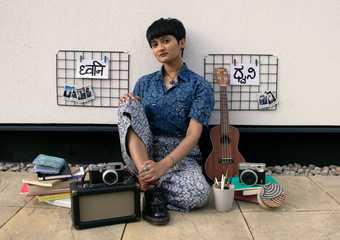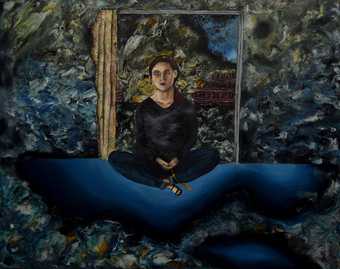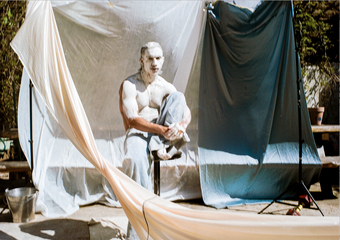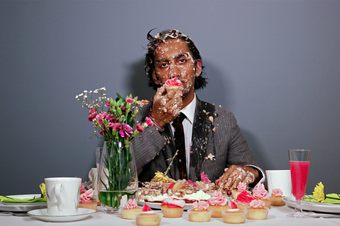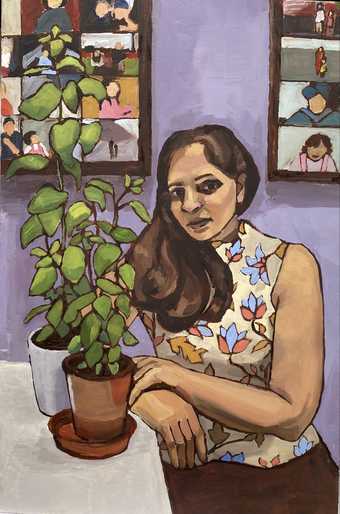 Responses to Plains of Heaven by John Martin