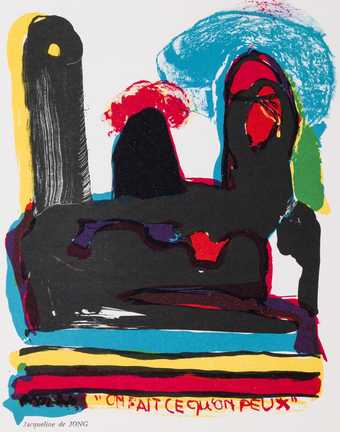 Located in Tate Britain, Tate Library holds a collection of books, exhibition catalogues and rare items relating to British art and artists from the 1500s onwards, and international art from c.1900.
This includes over 250,000 books and monographs, a collection of recent and historic exhibition catalogues, over 6,500 artist books and zines, artist serials, printed journals, documentary audio and video recordings, as well as microfilm and microfiche collections, c.a. half a million press cuttings, and printed ephemera relating to artists.
Tate Library is free to use and open to everyone aged 18 or over. To make access arrangements for those aged under 18, please contact reading.rooms@tate.org.uk or call +44 (0)20 7887 8838.