What is 'production' and why does it matter?
What does it have to do with art?
Production is at the heart of making art. Artists and theorists have long acknowledged its importance as both an artistic action and an idea to be explored. And as the role of production has shifted in our lives, so have the ways in which artists have responded to it. While some contemporary artists foreground production as a tool, others use their work to explore ideas around production we might otherwise overlook.
Take a look at some of the ways in which production appears in our collection. How have artists addressed and responded to the idea of production through their work?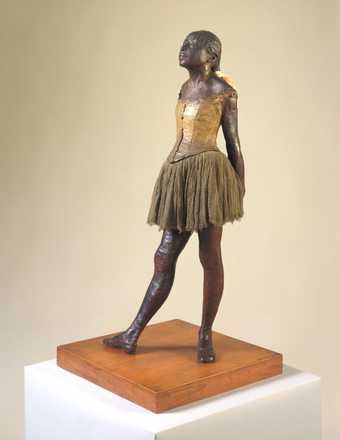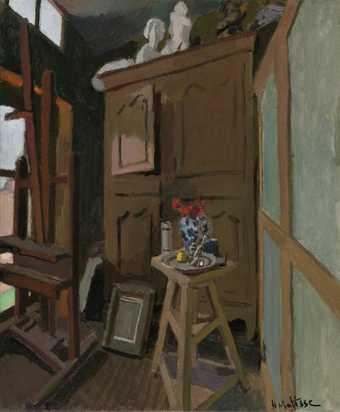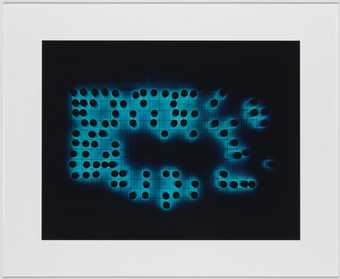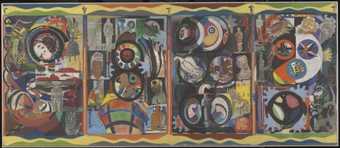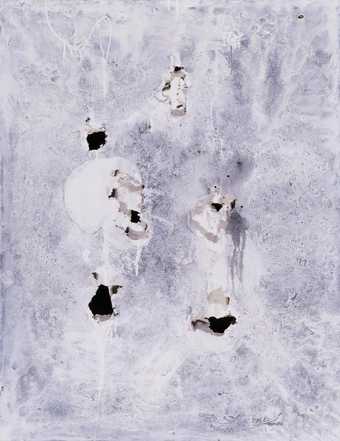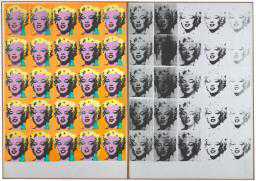 Get involved
Want to find out more? Visit Tate Exchange and explore production in its many forms through our year-long programme. Come back to this page for more production stories in the collection. Follow us on Instagram and Twitter. And join the conversation on #TateExchange.