The Inspiration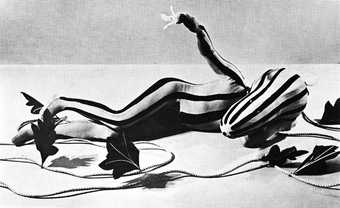 Each element of The Squash has evolved from Anthea Hamilton's interest in a photo she found in a book whilst at art school. The costume in the image is modelled on the Squash Kachina of the Hopi culture.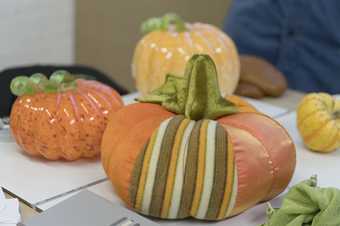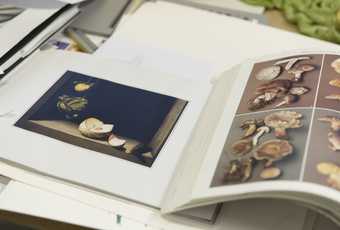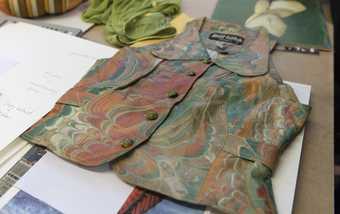 The Costumes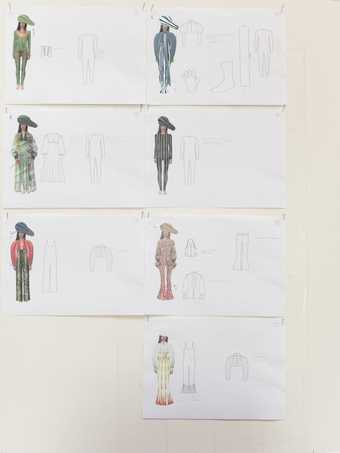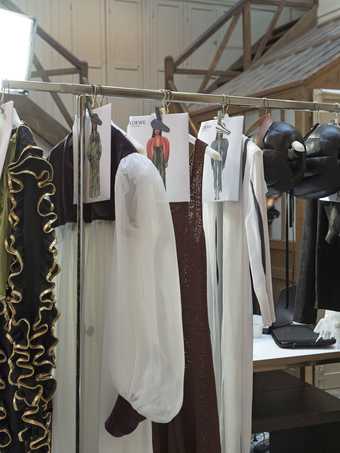 Anthea designed seven costumes for the performers based on different squashes.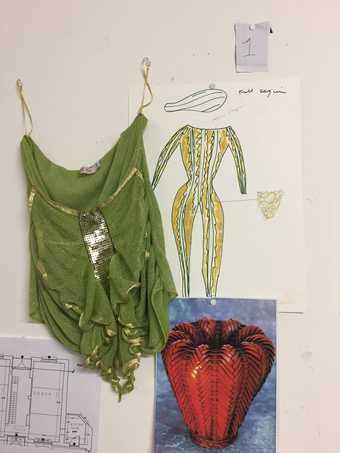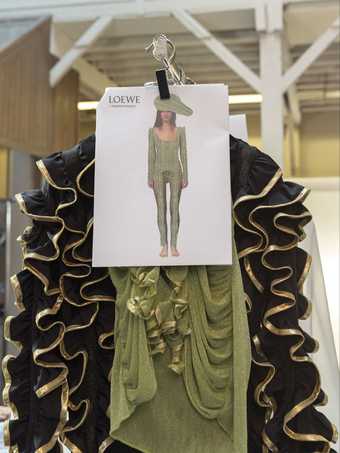 The costumes have been made in collaboration with Creative Director Jonathan Anderson at the fashion house LOEWE, with Anthea working closely with Jonathan to realise her ideas.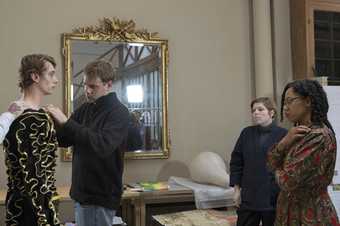 The seven costumes feature tracksuits, nightgowns, boleros and a codpiece. Many elements are hand painted in textures inspired by squashes, and lots of the fabrics feature custom prints.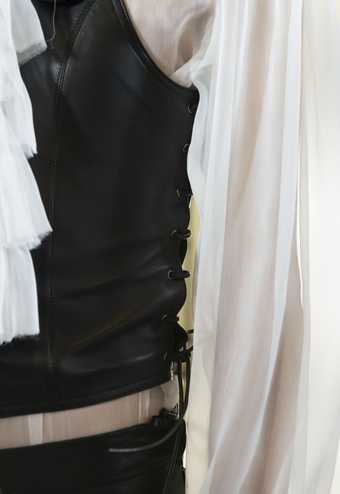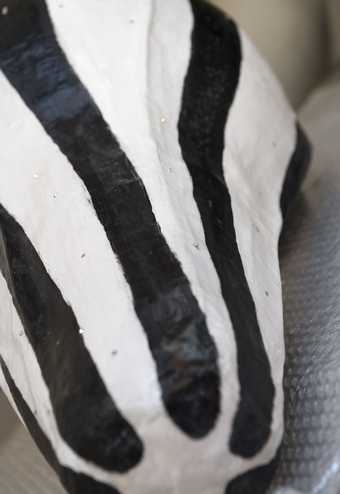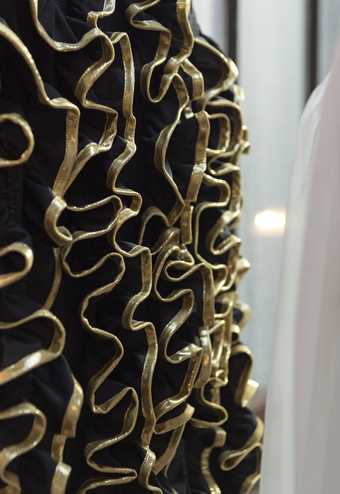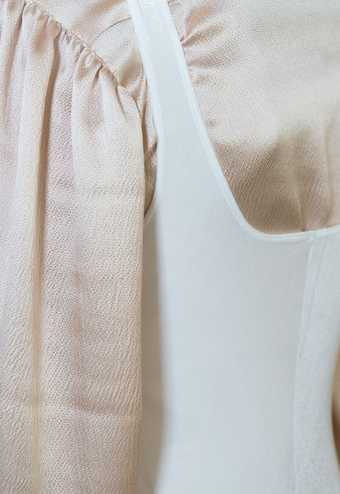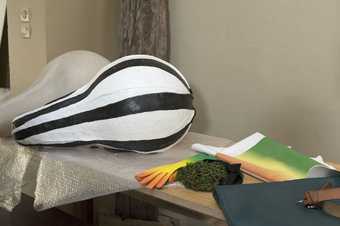 The Sculptures
Anthea selected 11 sculptures from the Tate collection to feature in the installation. They are each placed on the tiled plinths, which have been custom built to display them. The two main things she focused on when selecting the sculptures were organic form and natural colour.
The Installation
The installation took 25 days to complete. Watch our time-lapse to see how it all came together: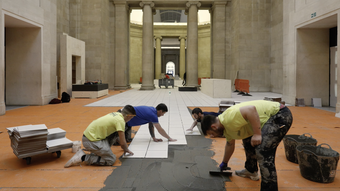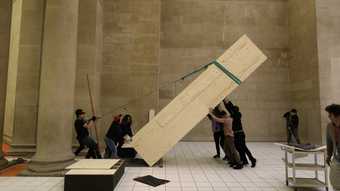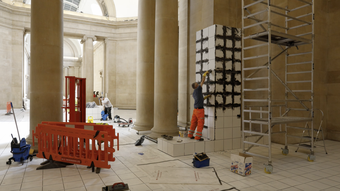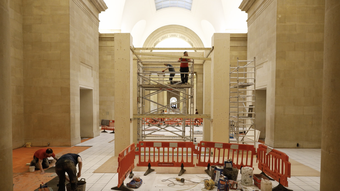 The Squash
Anthea Hamilton has transformed the Duveens galleries. The immersive space she has created is the stage for a performer who inhabits the space daily during gallery opening hours.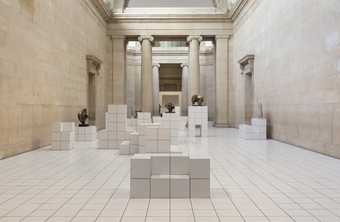 Each performer selects their outfit for the day from the collection of seven costumes, and use the empty plinths and the areas around them to perform in.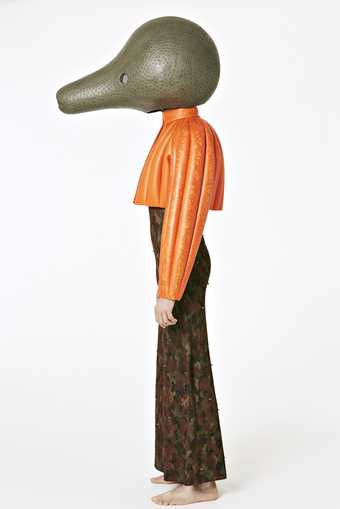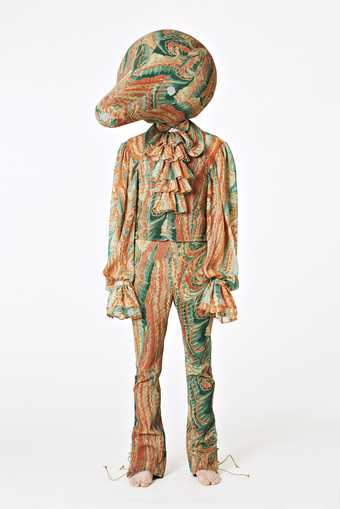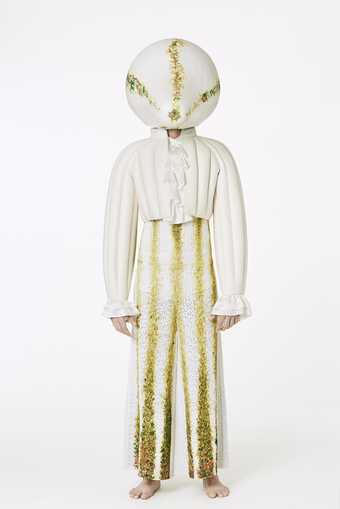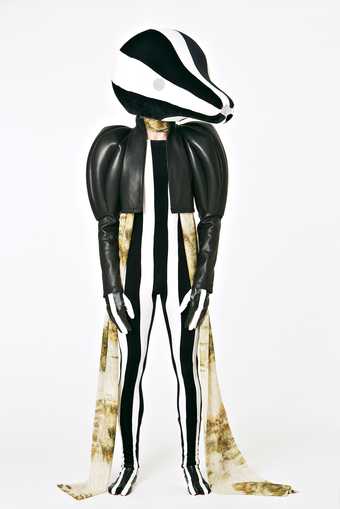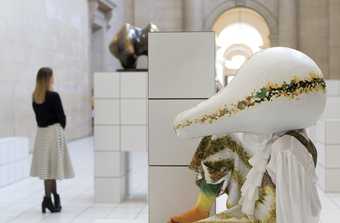 Intrigued? Come and see The Squash daily at Tate Britain until 7 October 2018