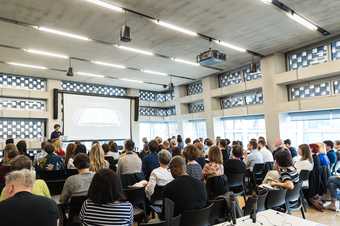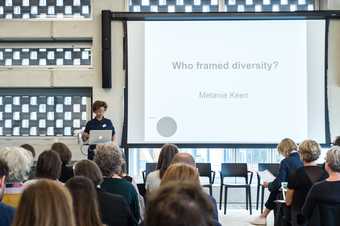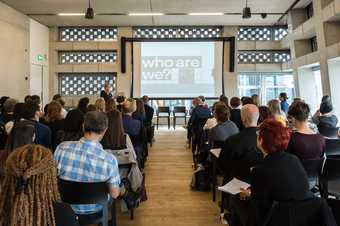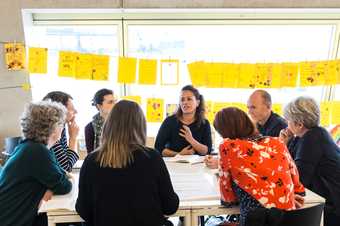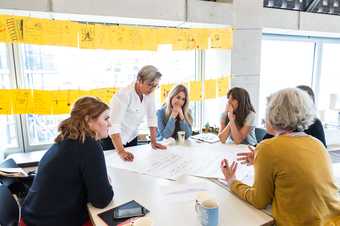 Experiments in Practice: Museums, Art institutions and Social Change in the 21st Century, was a research event that took place on 5 Jun 2017 at Tate Modern. It was attended by international curators, artists, academics, educators and museum professionals who addressed questions of how institutional experimentation can attend to the pressing issues of today. There was a focus on knowledge sharing and generation throughout, with leading museum professionals giving short provocations in the morning that were further explored through working groups and practical activities in the afternoon sessions.
The questions addressed at the event included:
What can museums and art institutions do in the 21st century to address issues of social change and how can they be most effective?

What are the limits of what they can do and what can they meaningfully take on?

How are they responding to and experimenting with the social, political and economic challenges of the times?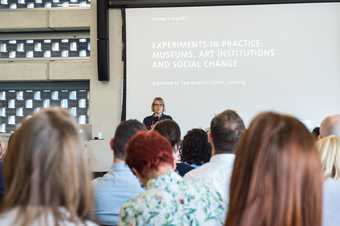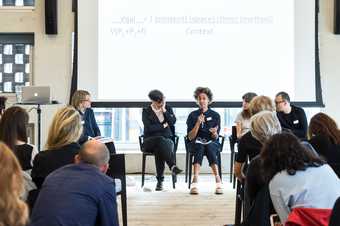 Invited speakers included:
Miguel Amado, Senior Curator at mima, Middlesbrough Institute of Modern Art, Middlesbrough

Marijke Steedman, Independent curator and consultant, London

Melanie Keen, Director of Iniva, London

Anna Cutler, Director of Learning, Tate, London

Aine O'Brein, Co-founder and Director, Counterpoint Arts, London

Helen Shearn, Consultant, facilitator and producer in arts, mental health and wellbeing, London

Gary Stewart, Independent Artist and Trustee of 198 Gallery, London

Ronda Gowland Pryde, Head of Education at John Hansard Gallery, Southampton
Programme and Summary