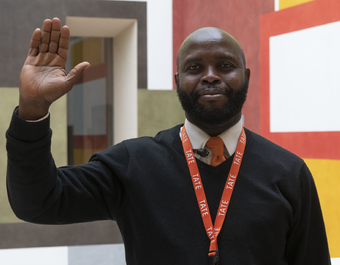 Entry to the gallery is free – there's no need to book before you visit.
Booking a ticket is recommended for exhibitions but some tickets may be available at the door.
Members do not need to book for exhibitions. If you're a member you will need to bring your membership card.