11 rooms in In the Studio
Emotion, nature and physical expression collide in Joan Mitchell's abstract paintings and prints
Born in Chicago in 1925, Joan Mitchell spent formative periods of her career in New York and Paris. Her large abstract canvases and gestural approach to mark-making led to her affiliation with abstract expressionism. She was one of eleven women included in the movement's first formal presentation - the 9th Street Exhibition held in New York in 1951. Despite this, Mitchell became known as a 'second generation abstract expressionist', a title she considered a 'put-down'.
For Mitchell, abstraction wasn't just a means of expression, it was also a way to connect with the outside world. In 1955, she began dividing her time between France and the US, moving to Paris in 1959. In 1968, Mitchell relocated to Vétheuil, thirty-five miles north-west of Paris. Her house, La Tour, overlooked the River Seine and was surrounded by lush trees and fields of flowers. While Mitchell found the environment inspiring her work remained abstract. She commented, 'I could certainly never mirror nature. I would like more to paint what it leaves me with.'
The open-plan layout of Mitchell's painting studio in Vétheuil allowed her to work with greater freedom than previous studios permitted. Photographs from the time show the artist surrounded by her enormous, multi-panel paintings. The size of these canvases required an athletic approach to painting, perhaps influenced by her experience as a champion figure skater in her youth.
Most of the works presented here were created in the last two decades of Mitchell's life, a period marked by the deaths of several important figures, and her own cancer diagnosis. Despite this, painting remained a means of existence for Mitchell, 'Music, poems, landscape, and dogs make me want to paint… And painting is what allows me to survive.'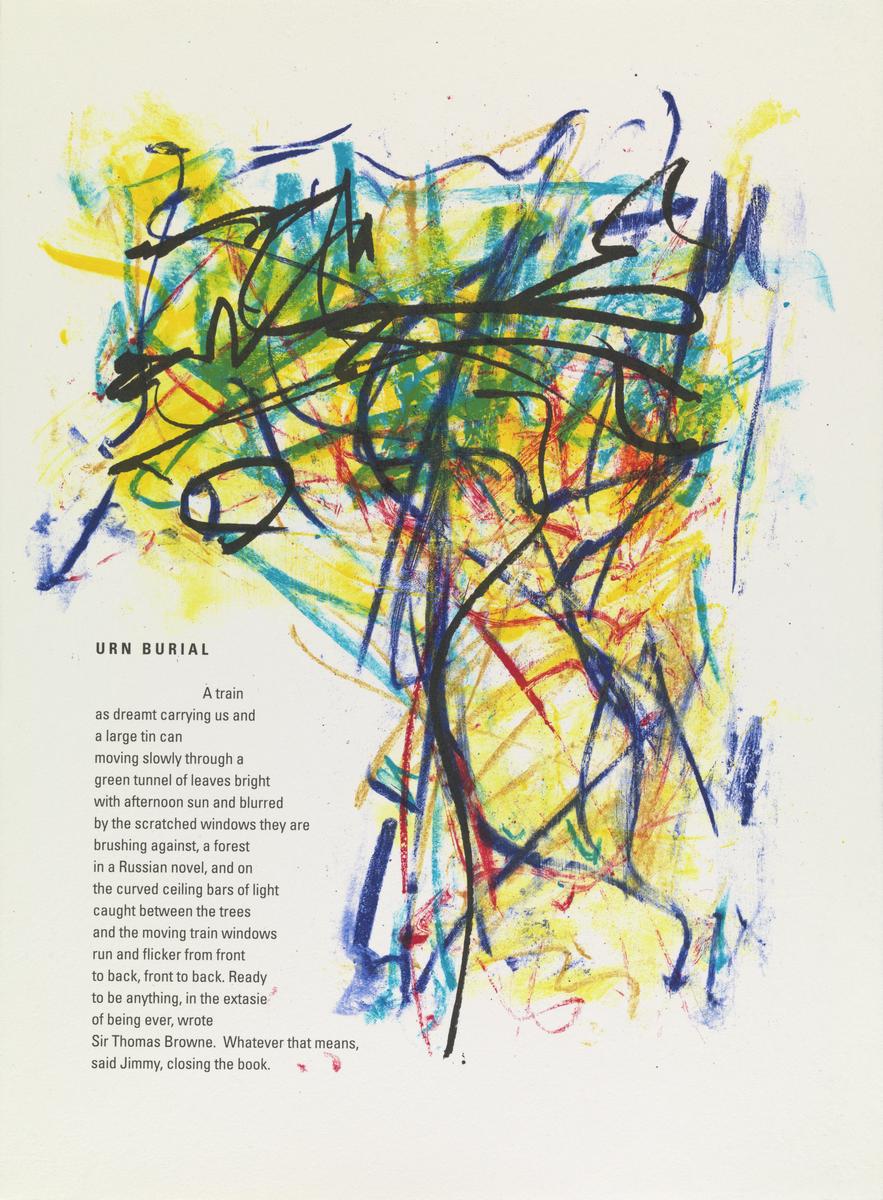 Joan Mitchell

,

Urn Burial

1992
1/16
artworks in Joan Mitchell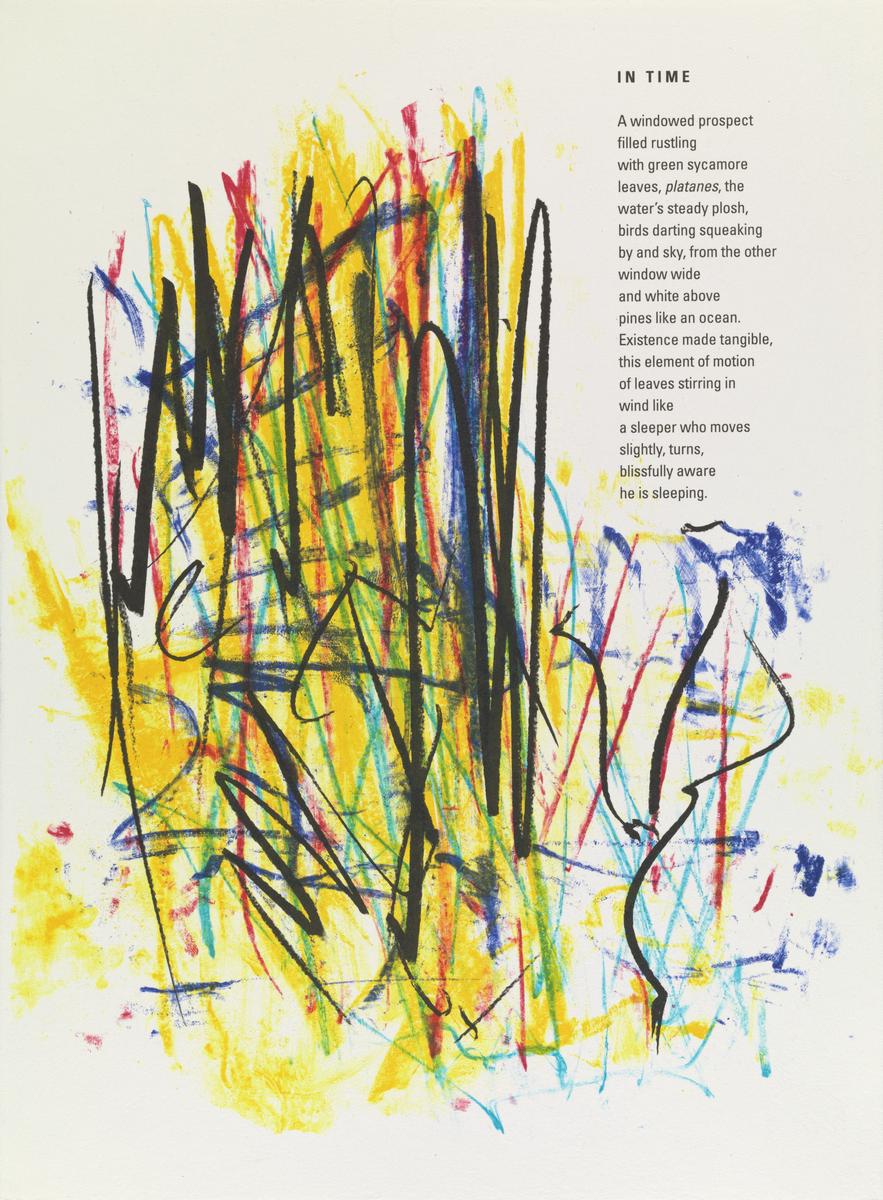 Joan Mitchell

,

In Time

1992
2/16
artworks in Joan Mitchell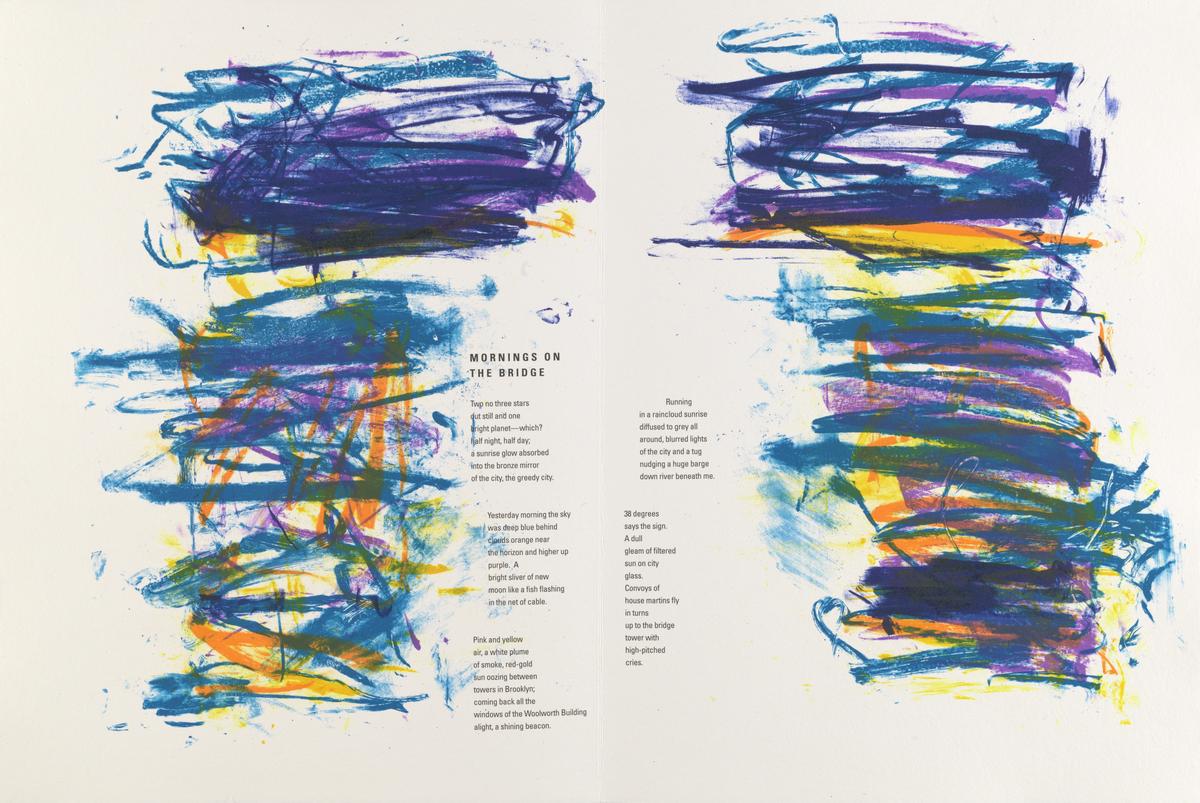 Joan Mitchell

,

Mornings on the Bridge

1992
3/16
artworks in Joan Mitchell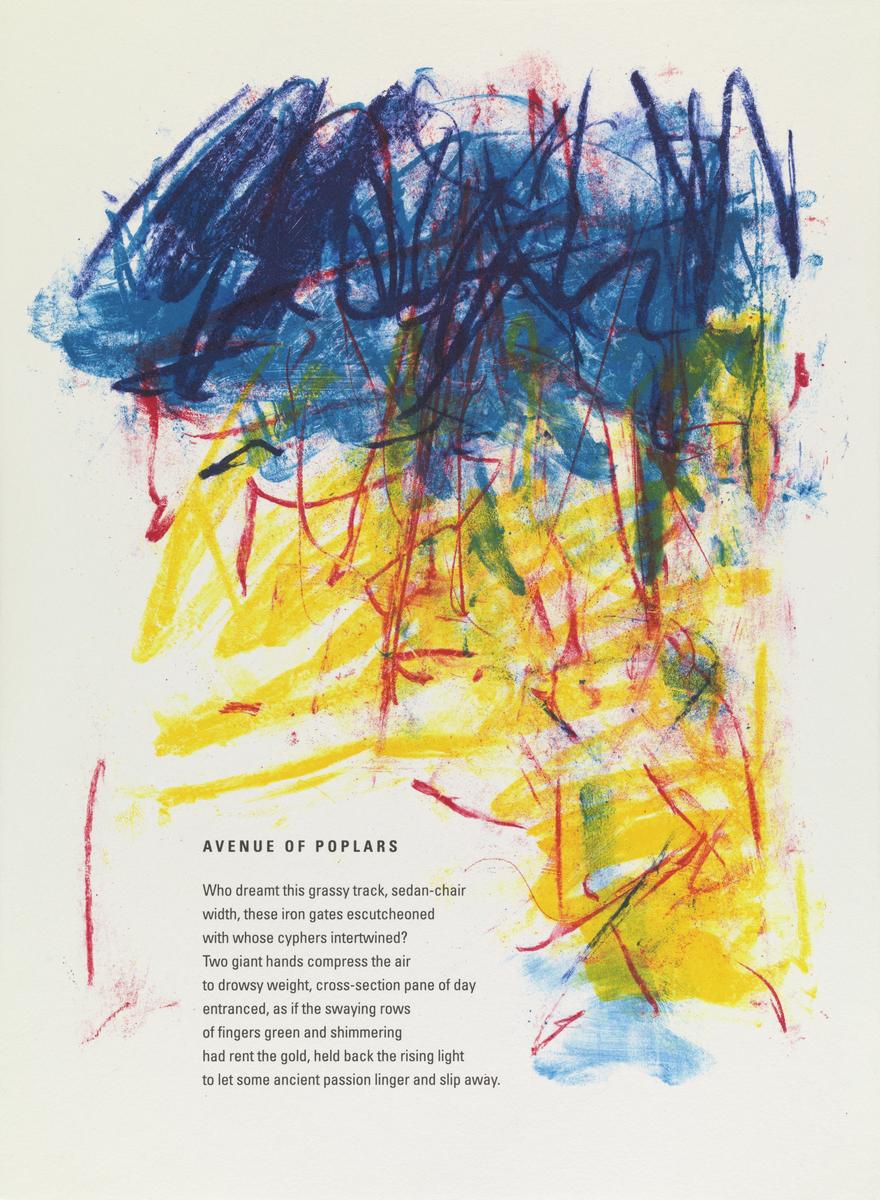 Joan Mitchell

,

Avenue of Poplars

1992
4/16
artworks in Joan Mitchell
Sorry, no image available
Joan Mitchell

,

South

1989
5/16
artworks in Joan Mitchell
Sorry, no image available
Joan Mitchell

,

Red Tree

1976
6/16
artworks in Joan Mitchell
Sorry, no image available
Joan Mitchell

,

Tilleul

1978
7/16
artworks in Joan Mitchell
Sorry, no image available
Joan Mitchell

,

Cypress

1980
8/16
artworks in Joan Mitchell
Sorry, no image available
Joan Mitchell

,

Minnesota

1980
9/16
artworks in Joan Mitchell
Sorry, no image available
Joan Mitchell

,

Two Sunflowers

1980
10/16
artworks in Joan Mitchell
Sorry, no image available
Joan Mitchell

,

Beauvais

1986
11/16
artworks in Joan Mitchell
Sorry, no image available
Joan Mitchell

,

Plowed Field

1971
12/16
artworks in Joan Mitchell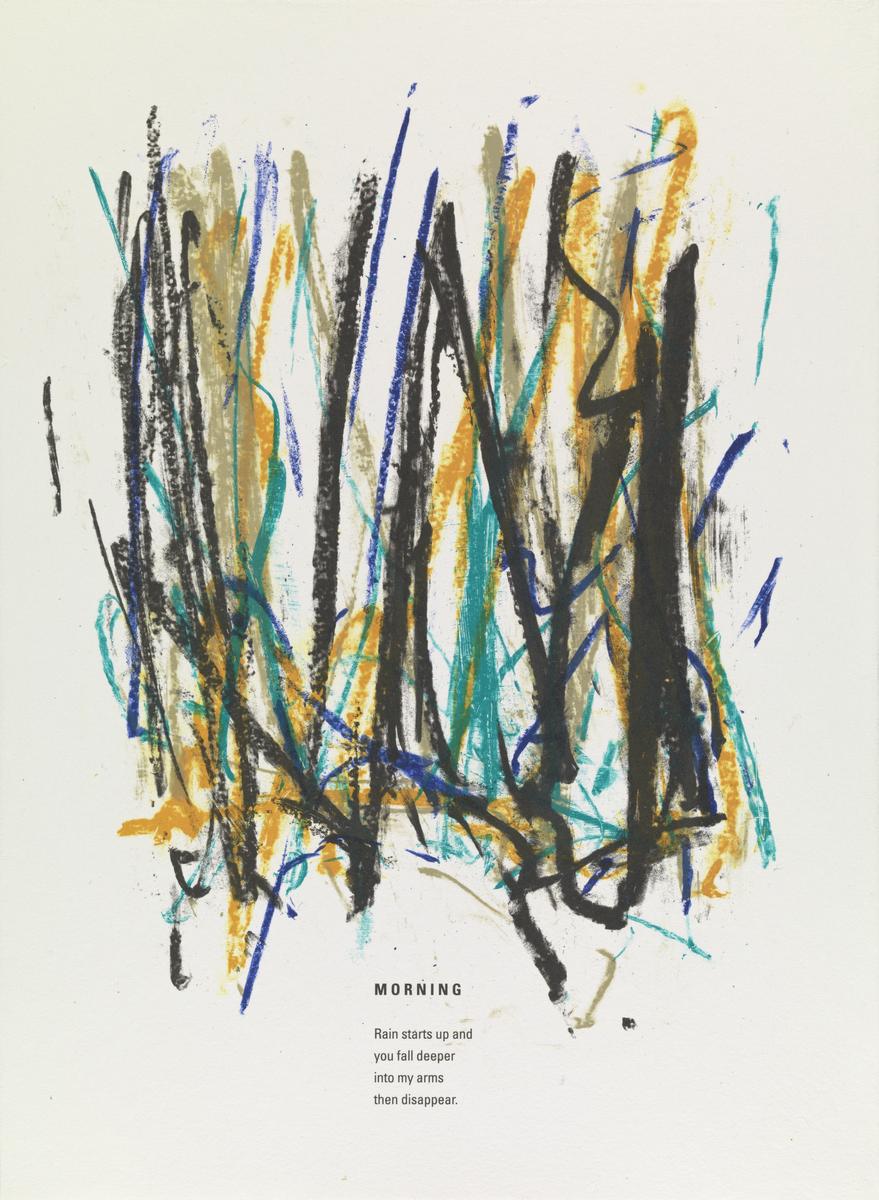 Joan Mitchell

,

Morning

1992
13/16
artworks in Joan Mitchell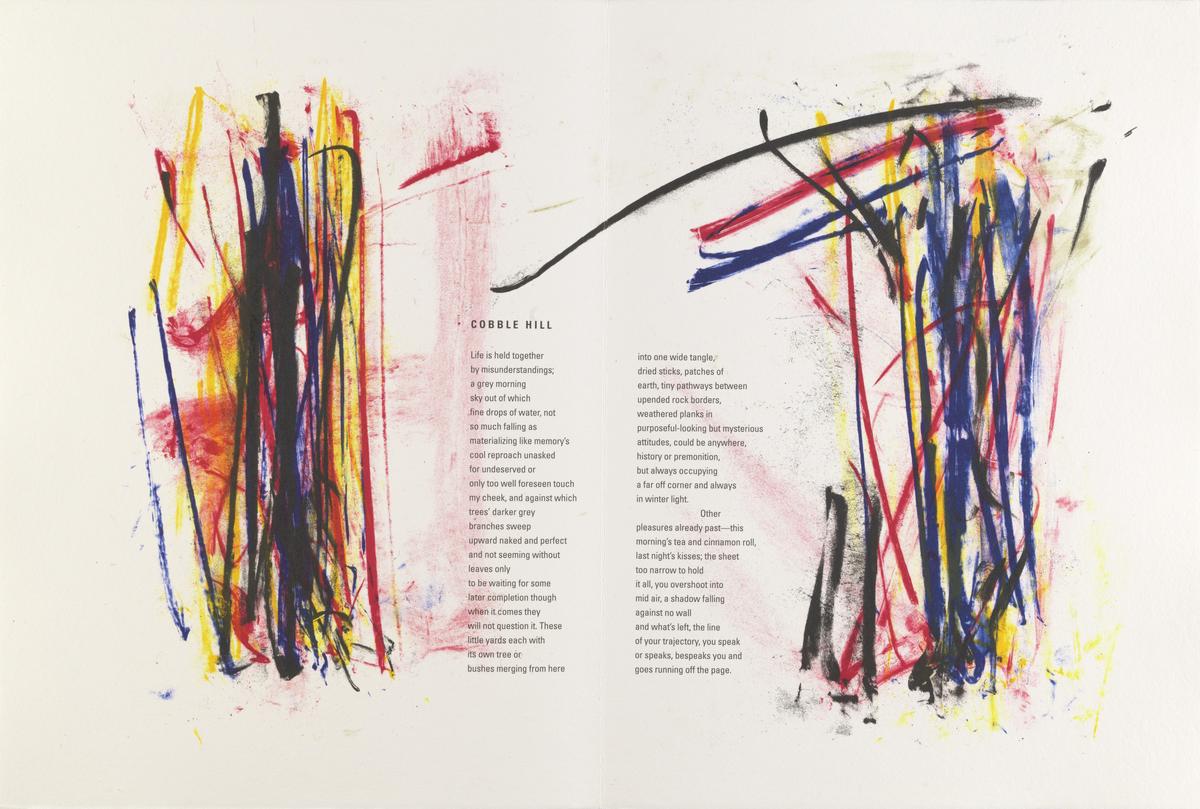 Joan Mitchell

,

Cobble Hill

1992
14/16
artworks in Joan Mitchell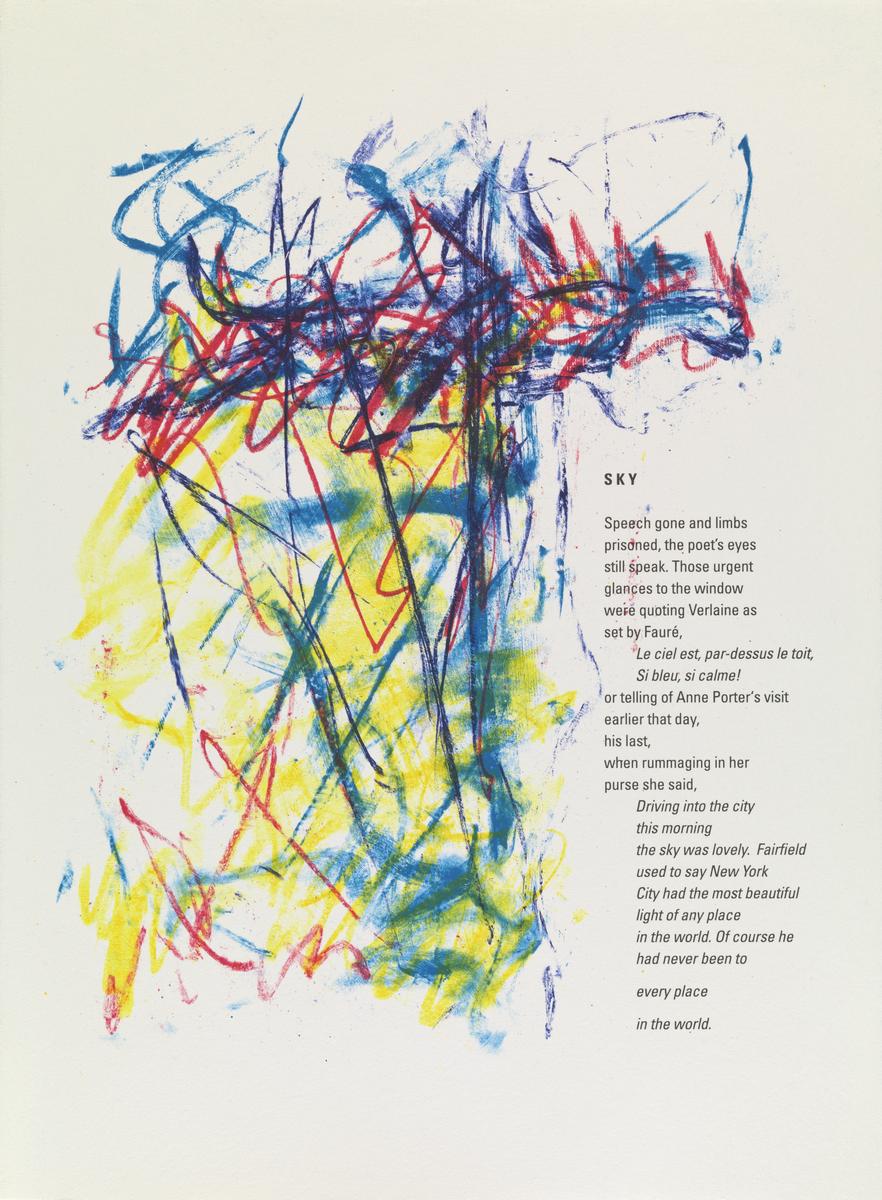 15/16
artworks in Joan Mitchell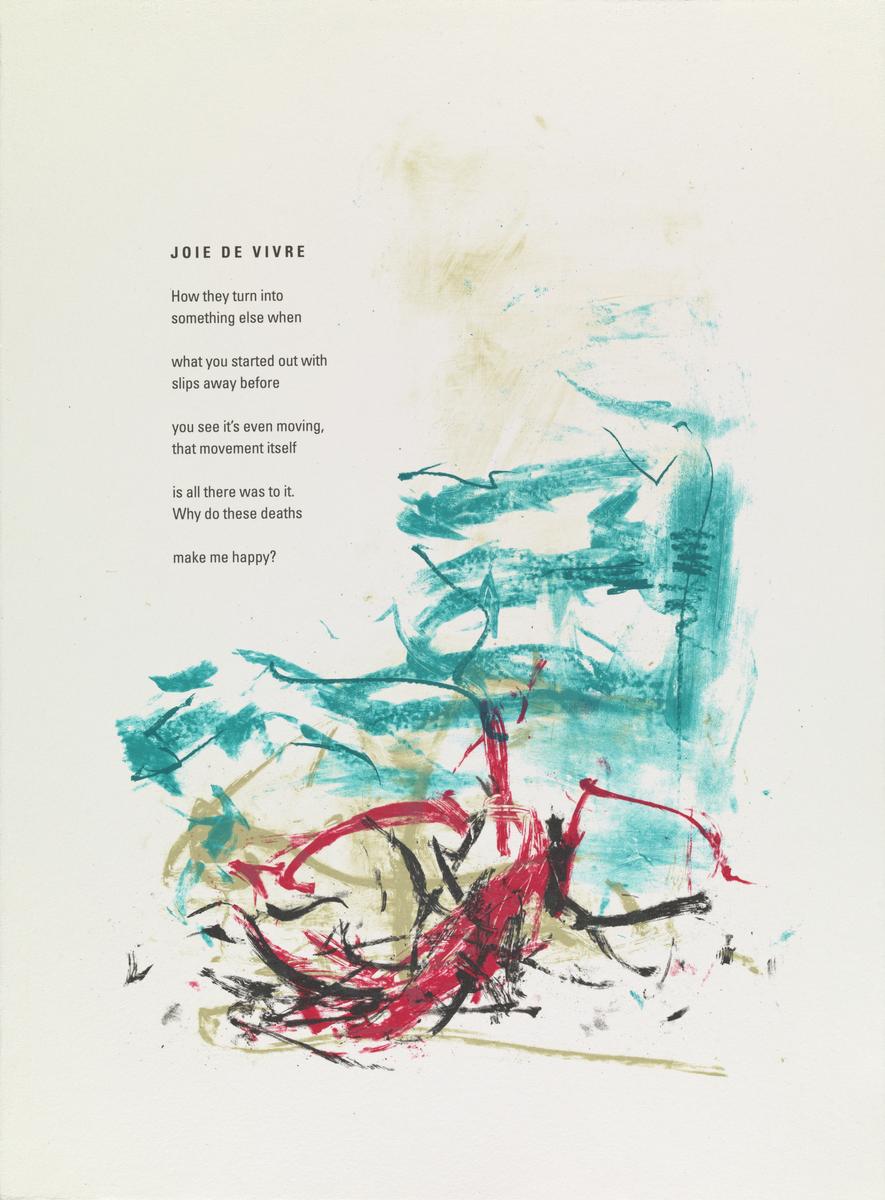 Joan Mitchell

,

Joie de Vivre

1992
16/16
artworks in Joan Mitchell
Art in this room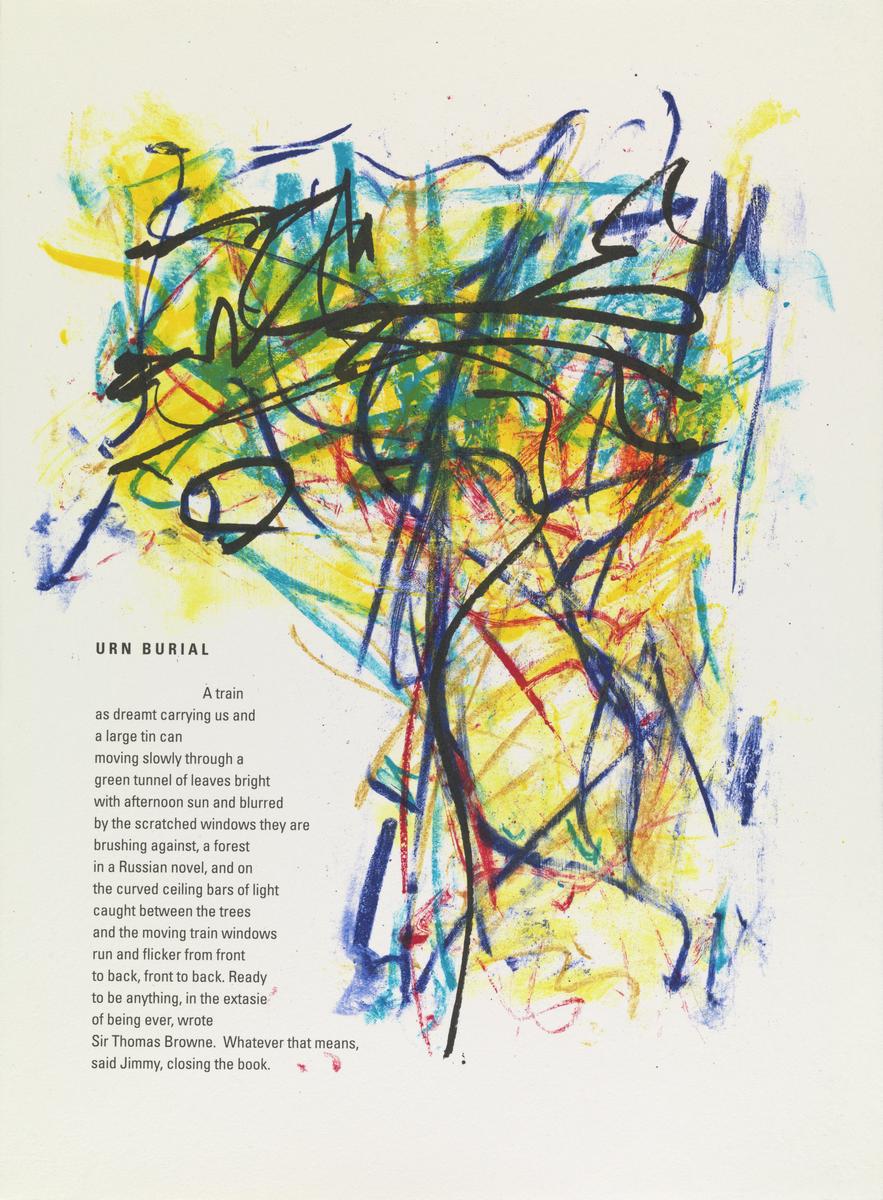 Joan Mitchell
Urn Burial
1992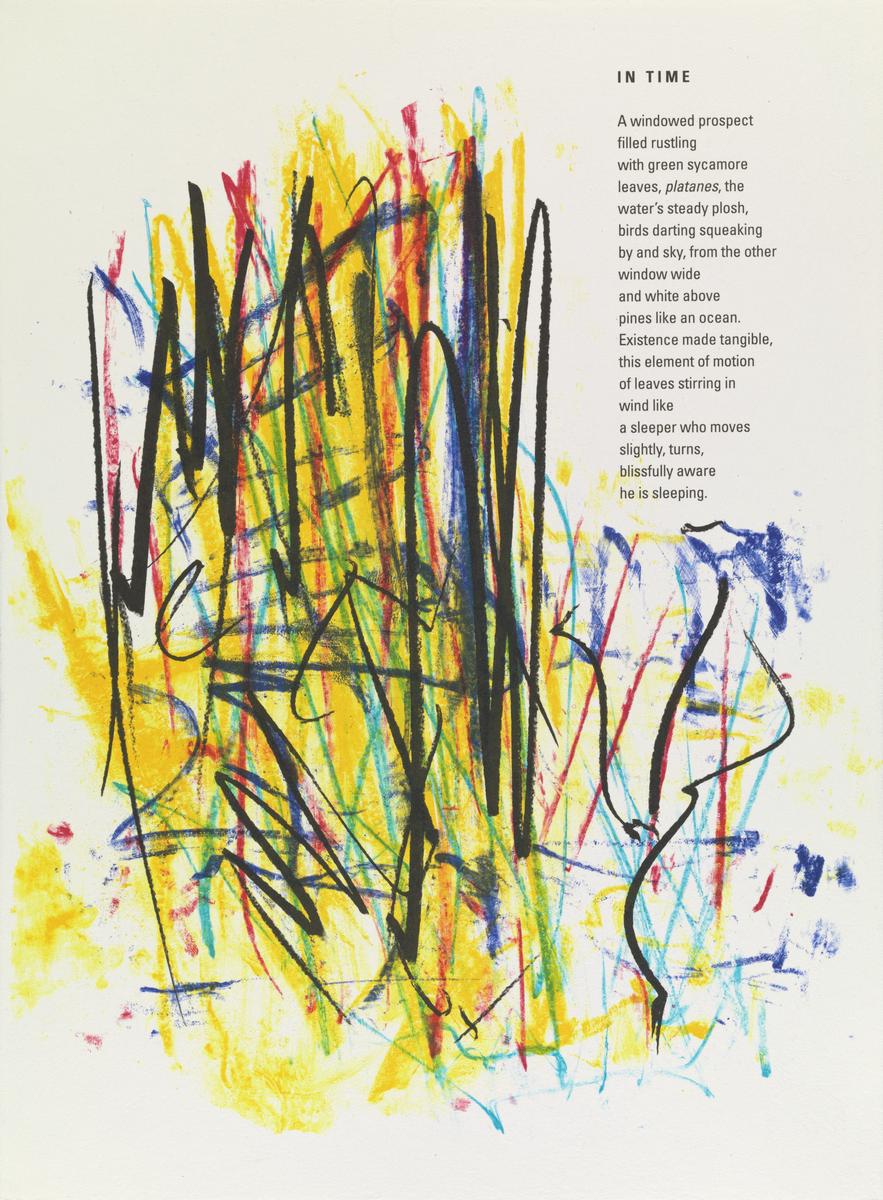 Joan Mitchell
In Time
1992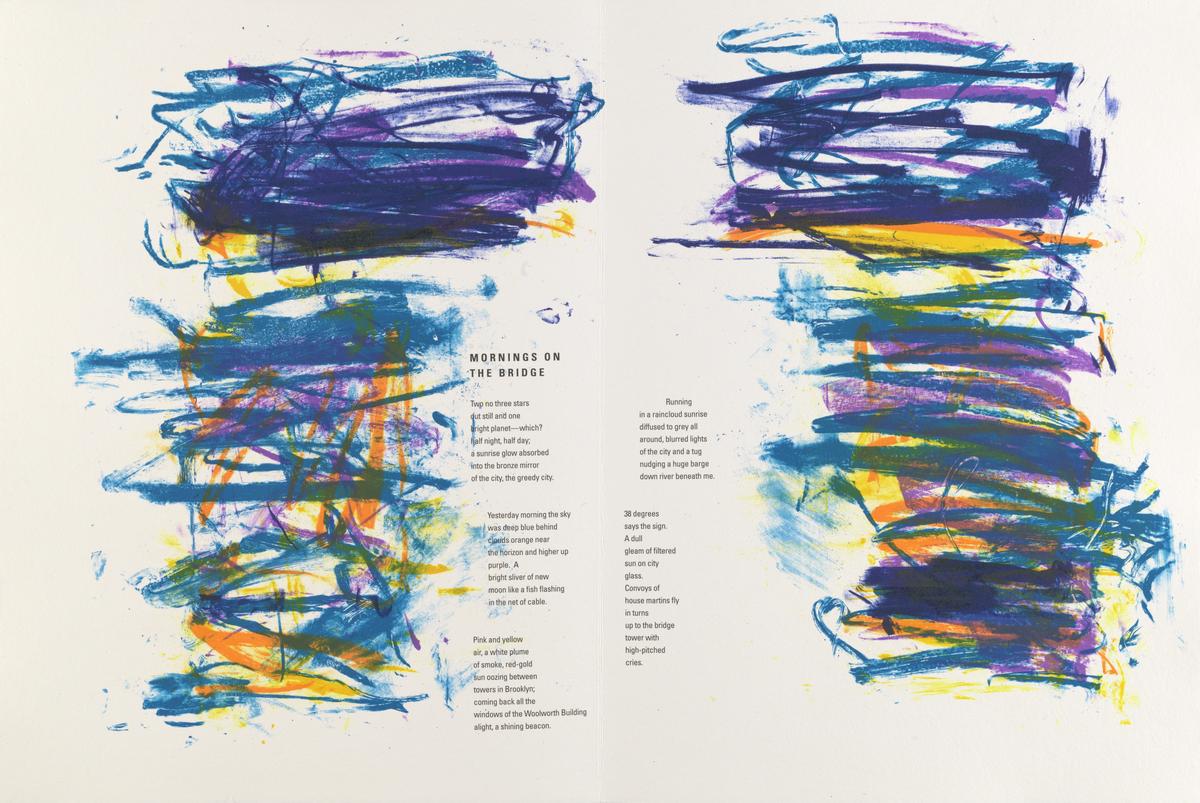 Joan Mitchell
Mornings on the Bridge
1992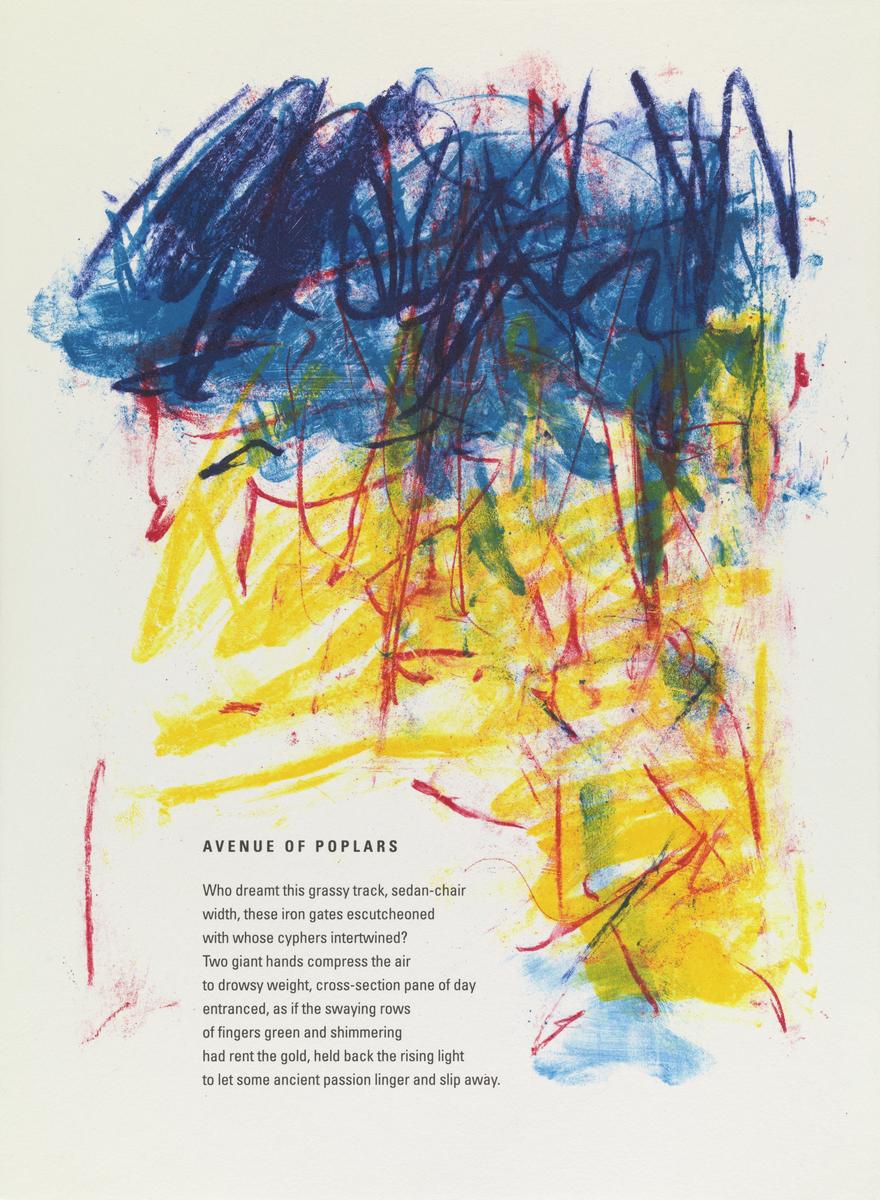 Joan Mitchell
Avenue of Poplars
1992
Sorry, no image available
Sorry, no image available
Joan Mitchell
Red Tree
1976
You've viewed 6/16 artworks
You've viewed 16/16 artworks