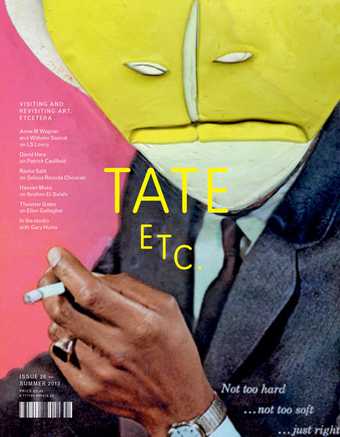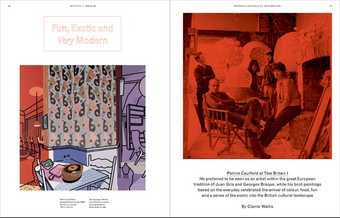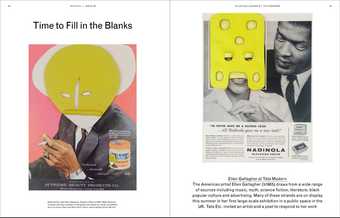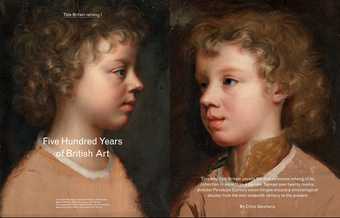 Editors' note
In 2002 the queen of Malaysian pop Noraniza Idris released her album Aura, named after the fourteenth-century Moroccan Berber explorer Ibn Battuta (1304–1369), who journeyed to south-east Asia. One of history's great travellers, he visited the equivalent of 44 countries (as far east as Quanzhou, China), spurred on by a desire to witness 'those glorious sanctuaries' of other cultures across an unknown world.
Battuta was ahead of his time in embracing the idea of a world connected by culture and ideas, regardless of race and origin. His outlook would have chimed with the late Martinican writer Édouard Glissant's notion of 'tout-monde' – a view of the entire planet as a network of interconnecting communities. It is a sensibility that is increasingly taking shape within everything we do. While global communication networks allow for immediate interaction and exchange, it is the job of art galleries and museums to show the more nuanced, layered approaches to our collective cross-pollination of art and ideas. This seems particularly relevant in the twenty-first century, when there is a need to rethink the history of modern and contemporary art in both Western and non-Western cultures, and to highlight these rich connections.
Tate is already undertaking this journey, as its varied summer programme suggests. Tate Modern will be showing the work of Ibrahim El-Salahi, the Sudanese artist who studied at the Slade in the 1950s and is now regarded as an important figure in African modernism, as fellow Sudanese artist Hassan Musa writes. At the same time, Tate Modern is staging the world's first major museum show of Lebanese artist Saloua Raouda Choucair, whom the writer Rasha Salti describes in this issue as a 'stellar pioneer'. The exhibition reveals how Choucair's extraordinary painting and sculpture have elegantly blended European influences (she studied with Fernand Léger) with her interests ranging from Islamic art to Beirut architecture. These exhibitions will be in good company alongside the work of Ellen Gallagher (cover image), whose potent blend of myth, history and fantasy continues to draw from an enormous range of sources, while the Beninese artist Meschac Gaba challenges preconceived notions of what African art can be with his twelve-room installation Museum of Contemporary African Art, recently acquired by Tate. A work that draws on both the heritage – and humour – of Marcel Broodthaers and Marcel Duchamp, it also provides the perfect arena within which to experience first hand a sense of the interconnectedness of art and life.
Bice Curiger and Simon Grant