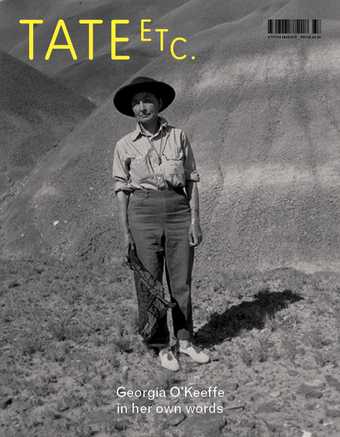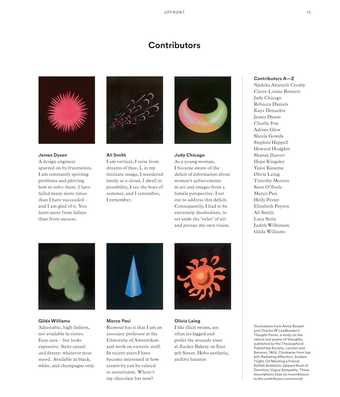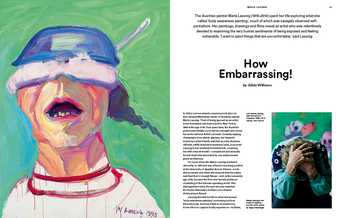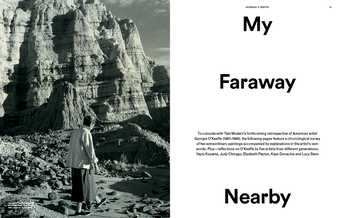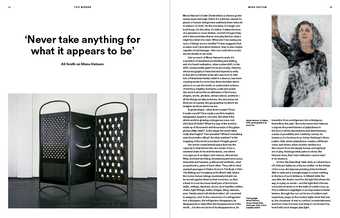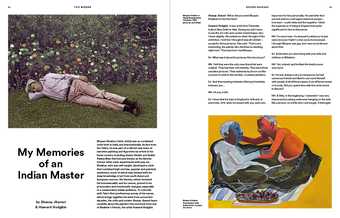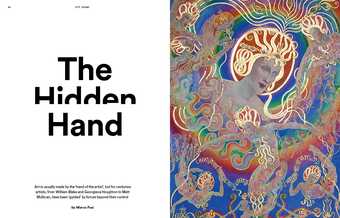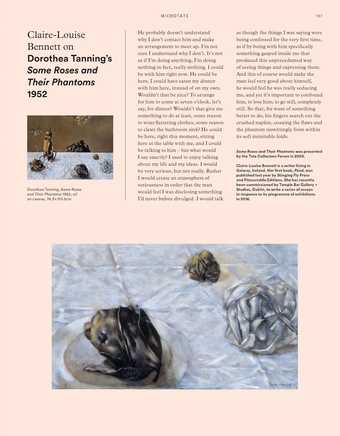 Editor's note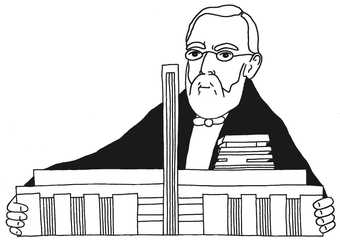 Dear Henry,
How are you? We've not written to you for a while, but we felt, with all that is going on, it was about time. Can you believe it is 119 years since the Tate gallery began life in 1897? Back then you presented 65 paintings and two sculptures to a grateful nation for what was the first National Gallery of British Art. You won't know it, but you set the benchmark for generous philanthropy that has inspired many generations.
How much has changed since then, dear Henry. When the gallery first opened there were 245 works in eight rooms focusing on British art. Now Tate has over 70,000 in its collection by more than 3,000 artists from across the world. Not just that, you may have noticed that a new Tate Modern is opening, to showcase some of the best works in the collection. It will include some old friends, such as Picasso and Rothko (who you may have met on your travels on the other side), as well as new names such as Sheela Gowda, Cildo Meireles and Magdalena Abakanowicz.
You can find out more about them in our enclosed supplement and in these pages. I think you'll approve of what else we have, in particular our journey into the world of the extraordinary, single-minded Georgia O'Keeffe – an artist after your time, but whose beautiful work, which always hovered between the figurative and the abstract, I am sure you would like.
And talking of the other side, you might appreciate our piece on artists who made works guided by those in the spirit world, such as Victor Hugo and Georgiana Houghton. They created wondrous abstractions in the days of many of the artists you knew – much to the horror of the latter I imagine. I wonder if you ever met them? If not, then please do get in touch, and pass on our best wishes from all of us here.
Until next time.
Yours,
Simon Grant, editor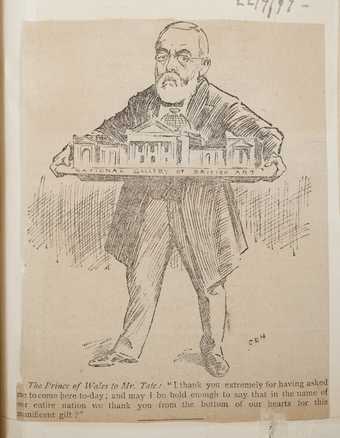 Contents
Sir James Dyson on his art teacher Maurice de Sausmarez
Rebecca Daniels on Walter Sickert
Stephen Heppell on the importance of the arts in education
Judith Wilkinson on Barry Flanagan's little-known film sand girl
Hope Kingsley on Peter Henry Emerson and Thomas Frederick Goodall's 'epoch-making' photographic album
An insight into the extraordinary life of photomontagist John Heartfield
Gilda Williams on Maria Lassnig
Etc. essay: Charlie Fox on cages
Georgia O'Keeffe: In Her Own Words
Georgia O'Keeffe: Artist's Views from Yayoi Kusama, Judy Chicago, Elizabeth Peyton, Kaye Donachie and Lucy Stein
Ali Smith on Mona Hatoum
Shanay Jhaveri and Howard Hodgkin on Bhuphen Khakhar
Etc. essay: Marco Pasi on Art and Spiritualism
In the studio: Sheela Gowda
Lives of the artists: Sean O'Toole on Ernest Mancoba
Artist sketchbooks: Adrian Glew on Stanley Spencer
MicroTate: Olivia Laing, Claire-Louise Bennett, Njideja Akunyili Crosby and Timothy Morton
Behind the curtain with Holly Pester