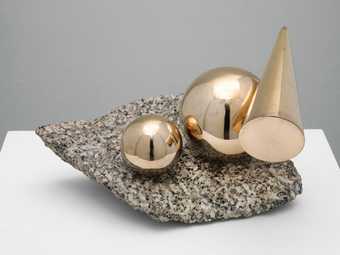 Explore the modern stories of artists and the town of St Ives
Booking is recommended, but paid tickets for both the collection and exhibitions are available on the door.
Members and Locals Pass holders enjoy unlimited free entry with no need to book, simply bring along your card.
Discover 100 years of art, celebrating how West Cornwall has welcomed and inspired artists and revealing new connections to artists from around the world. Artists include Alfred Wallis, Marlow Moss, Barbara Hepworth, Partou Zia, and Bob Law.
Find out what changes we've made to keep you safe.