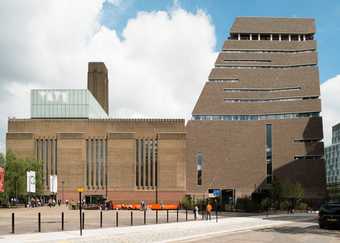 In December 1992 the Tate Trustees announced their intention to create a separate gallery for international modern and contemporary art in London.

The former Bankside Power Station was selected as the new gallery site in 1994. The following year, Swiss architects Herzog & De Meuron were appointed to convert the building into a gallery. That their proposal retained much of the original character of the building was a key factor in this decision.

The iconic power station, built in two phases between 1947 and 1963, was designed by Sir Giles Gilbert Scott. It consisted of a stunning turbine hall, 35 metres high and 152 metres long, with the boiler house alongside it and a single central chimney. However, apart from a remaining operational London Electricity sub-station the site had been redundant since 1981.

In 1996 the design plans were unveiled and, following a £12 million grant from the English Partnerships regeneration agency, the site was purchased and work began. The huge machinery was removed and the building was stripped back to its original steel structure and brickwork. The turbine hall became a dramatic entrance and display area and the boiler house became the galleries.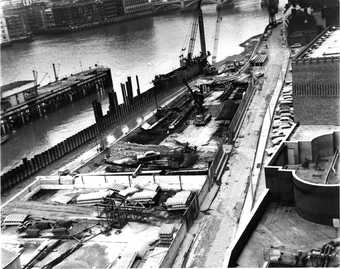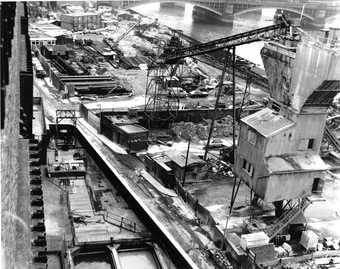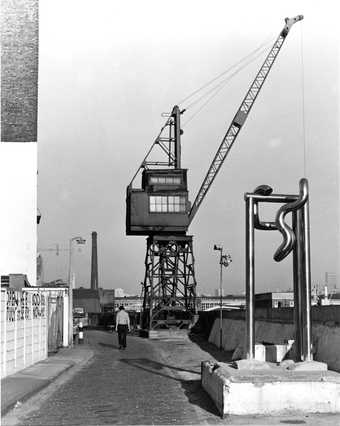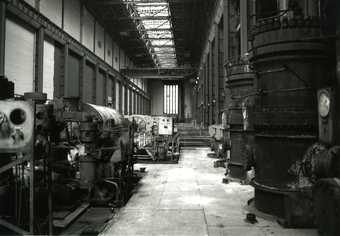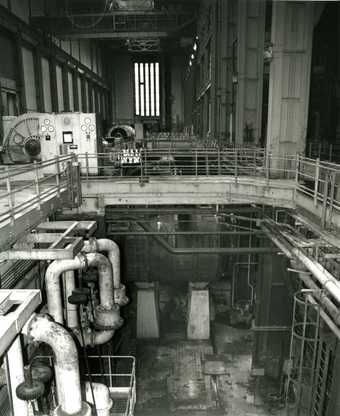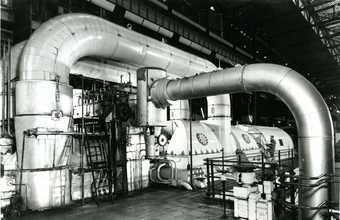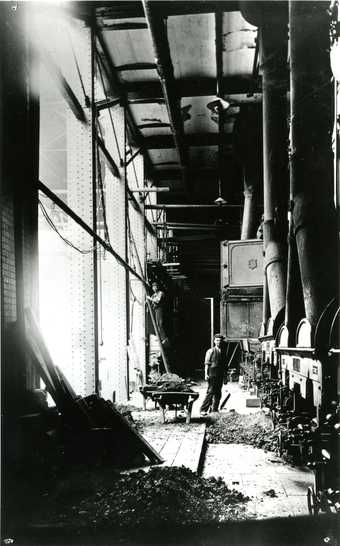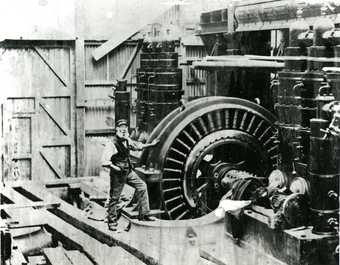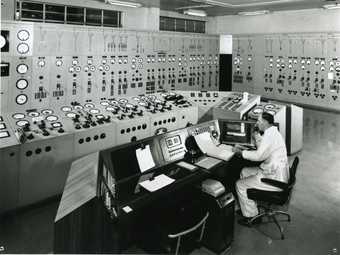 Since it opened in May 2000, more than 40 million people have visited Tate Modern. It is one of the UK's top three tourist attractions and generates an estimated £100 million in economic benefits to London annually.

In 2009 Tate embarked on a major project to develop Tate Modern. Working again with Herzog & de Meuron, the transformed Tate Modern makes use of the power station's spectacular redundant oil tanks, increasing gallery space and providing much improved visitor facilities.